All-Inclusive Beachfront RV Resort
Beach, Food, Fun, Games & Entertainment!
Surfside Beach Top Destination!
Our 5 acres offers the largest rv park in the area with direct beach access!  Enjoy time with friends and family with the easiest walk to the beach ever! Explore and find unique shells that wash up frequently!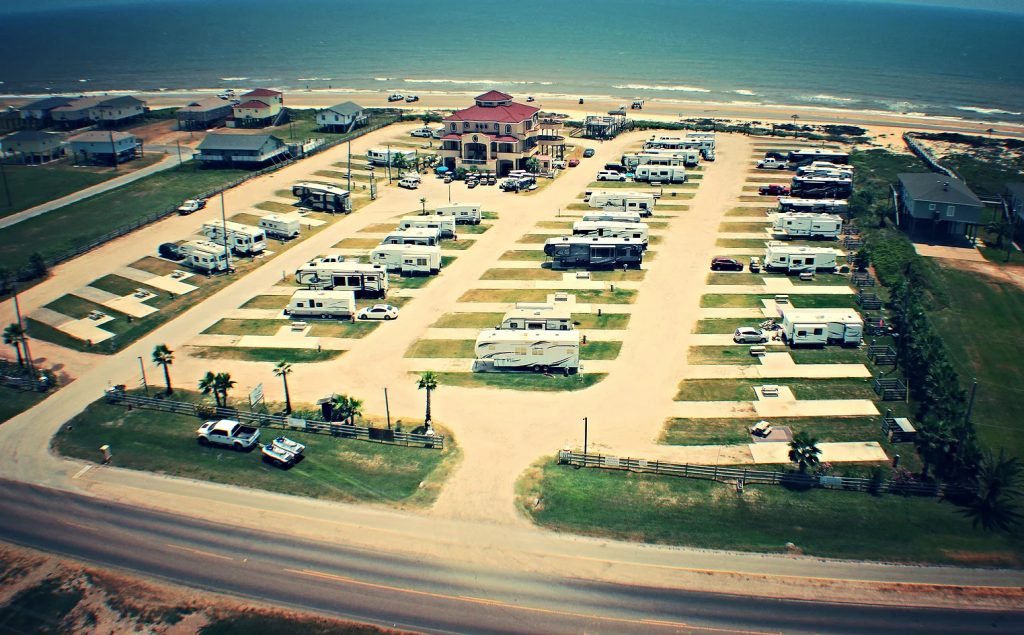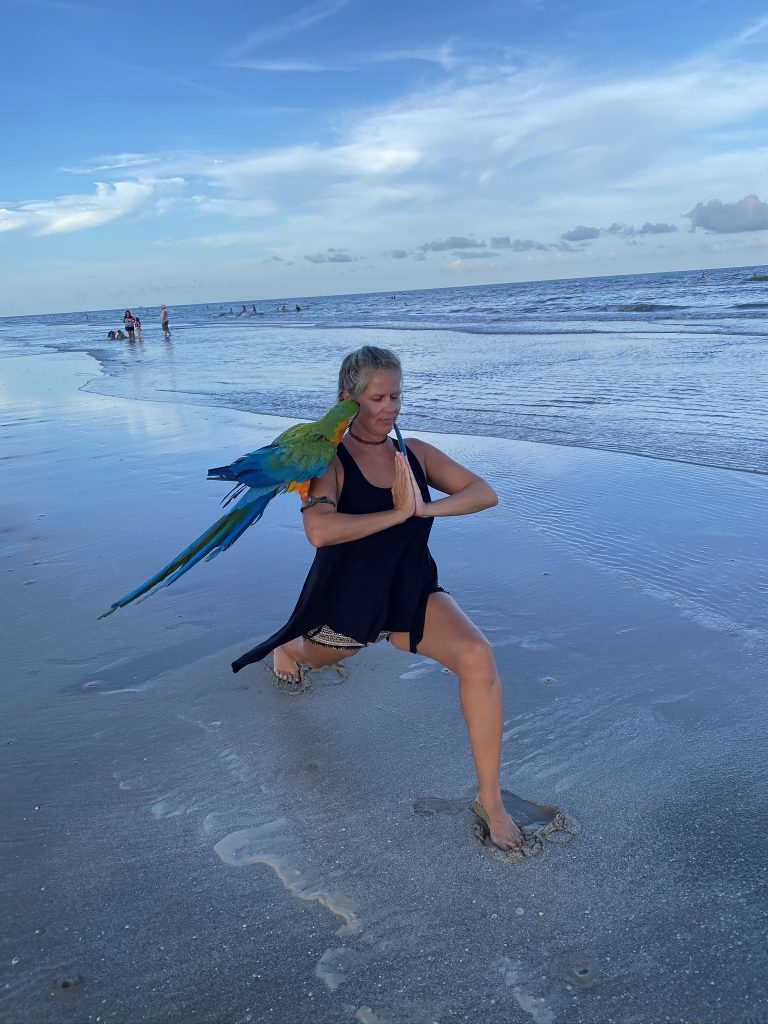 Enjoy the surf, sand, birds and other sites on wide open beaches with miles to explore! Beachfront RV Resort  on Bluewater highway offers you the only direct beach access resort on the Texas gulf coast! Your amazing views are just a reservation away!
Beachfront Deck Bar & Grill
Open to 100% Capacity Indoors, and 300 Seats Available Outdoors. Full Menu Available.
Call 979-705-9408 for takeout or delivery (Delivery available to Surfside only) Cocktails available.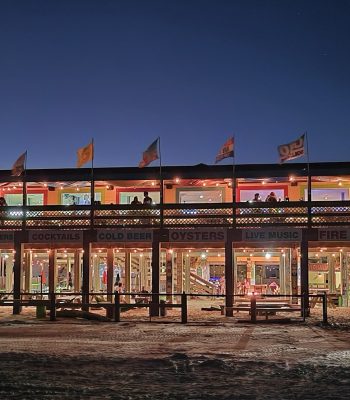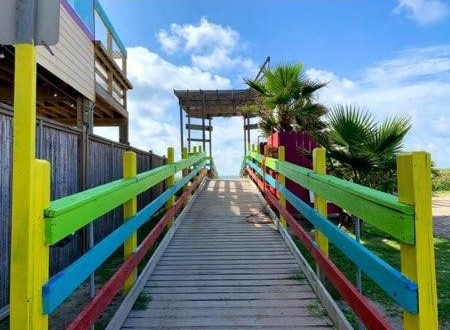 Very easy access when you are ready to take a stroll on one of the nicest beach areas in Texas.  Our property is one of the cleanest around with the nicest environments you will experience in all of Texas. Inspired by color, come and enjoy Surfside!
Our location west of Galveston and south of Houston on major roads will ensure a safe drive to your beach vacation in Surfside.
Golf carts and beach toy rentals onsite!